Tegan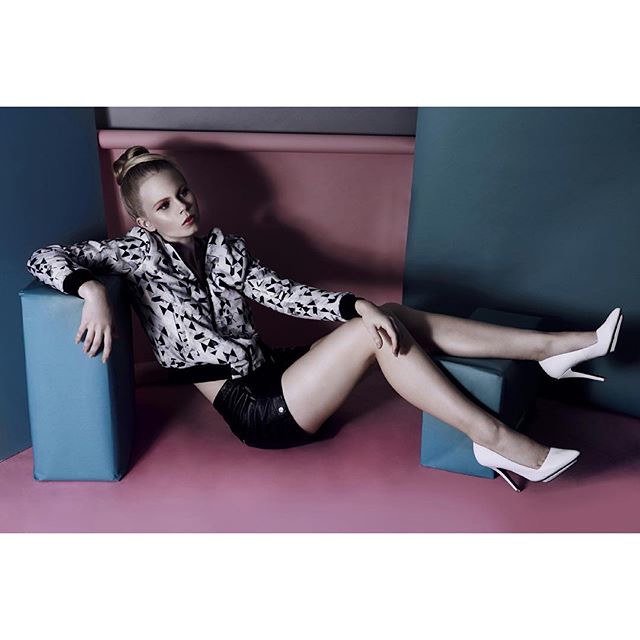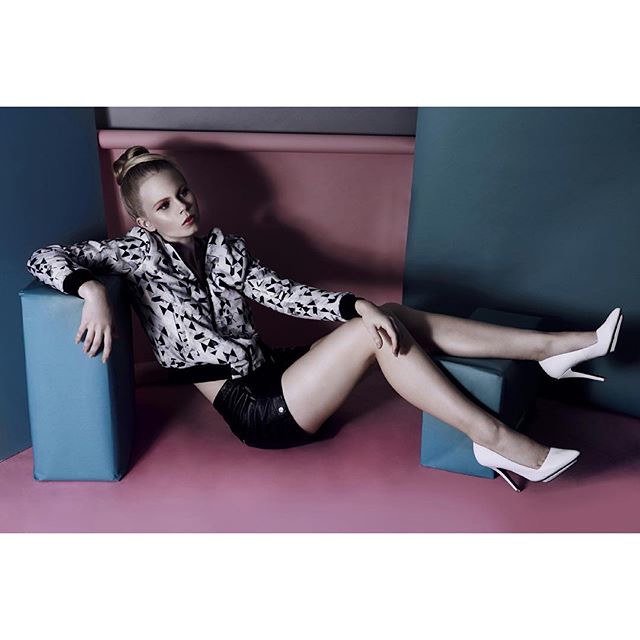 Tegan
Tegan is 19 years old and has been modeling for four years. Originally from Florida, Tegan now lives in New York succeeding in all areas of modeling. She is a blue-eyed blonde of English, Norwegian, and German ancestry.
Tegan has walked the runway many times, including the last four New York Fashion Weeks. She has also been published in numerous magazines, done multiple LookBooks, posed for many photographers, and done a small amount of film/TV work.
Besides modeling, Tegan is a talented artist and animator. She is also a full-time student in the University of Florida distance learning program, with the goal of becoming a forensic geneticist.
Tegan is available for fashion and beauty shoots at Shoot-A-Model.
BOOK TEGAN FOR A SHOOT AT SHOOT-A-MODEL!